I help passionate birth doulas identify and overcome obstacles that are hindering their business success. Together, we will uncover blind spots, determine the top three action steps to take immediately and provide clarity and direction for achieving real and lasting results. Say goodbye to wasted time and hello to newfound confidence, ease, and flow in your Birth Doula business.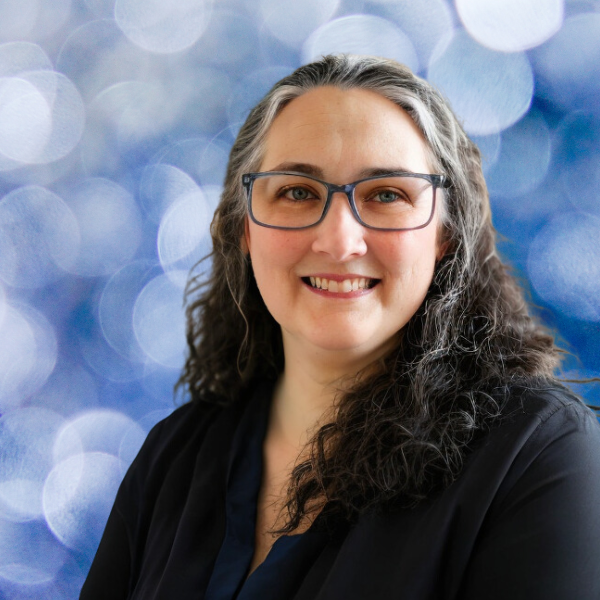 As an experienced doula, childbirth educator, and author with over three decades of experience, I offer invaluable mentorship to doulas looking to enhance their skills, build a sustainable doula practice, grow their business, and provide exceptional care to expectant mothers.
With my extensive knowledge and expertise in the field, I can help you navigate the complexities of childbirth, establish a thriving and sustainable doula practice, and provide compassionate care to expectant fanilies. My personalized coaching and guidance ensure that you receive the tools, strategies, and resources needed to achieve success and fulfillment in your practice.
Whether you are a seasoned doula or just starting in the field, my mentoring services will empower you to reach your goals, enhance your skills, and make a meaningful impact on the lives of the families you serve while building a sustainable doula practice that supports you both professionally and personally.

Frequently Asked Questions
What can I talk about?
We will focus on whatever you want to focus on. Or I can help you figure out where you have the most need.
Here are some potential topics that might be covered in a doula business coaching call:
Creating a business plan and defining your niche
Marketing strategies to attract clients and grow your business
Developing a sustainable pricing strategy and understanding financial management
Building a referral network and creating strategic partnerships
Enhancing communication skills with clients and medical professionals
Time management and work-life balance as a doula entrepreneur
Creating a website and social media presence that reflects your brand and message
Addressing legal and liability concerns and ensuring you have the appropriate insurance coverage
Developing and improving your doula services and offerings
Identifying and overcoming obstacles that may be hindering your business growth and success.
How do I schedule my appointment?
Upon purchasing coaching, you'll receive further instructions on how to book a time for your appointment. Each session is 60 minutes long and held via Zoom, unless otherwise agreed upon.

Can I purchase coaching more than once?
Absolutely! If you find yourself in need of coaching more than once, simply purchase the coaching again. There are discount to buy in bulk and you have one year from the date of purchase to use your sessions.