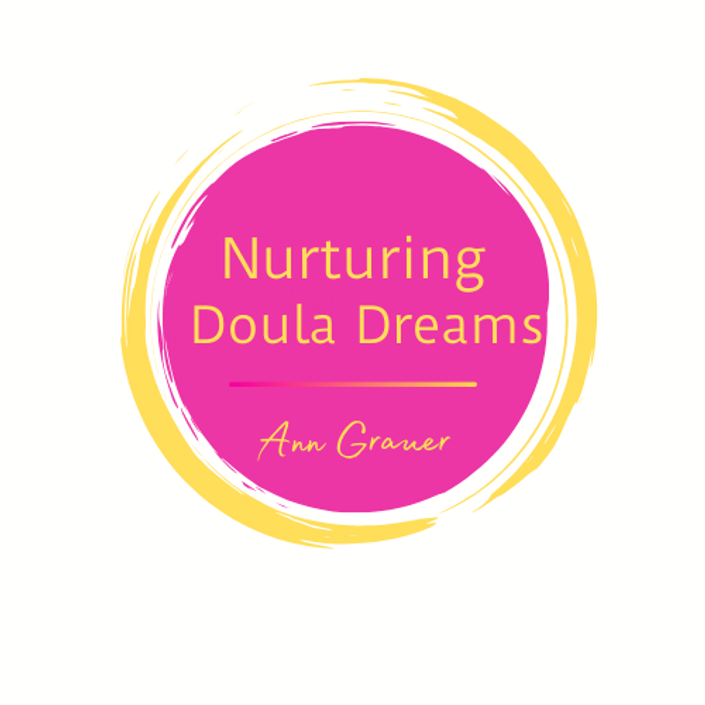 Postpartum Doula Training July 31-August 2, 2020
This is the training portal used to deliver lesson for the DONA International approved postpartum doula training taught by Ann Grauer.
Your Instructor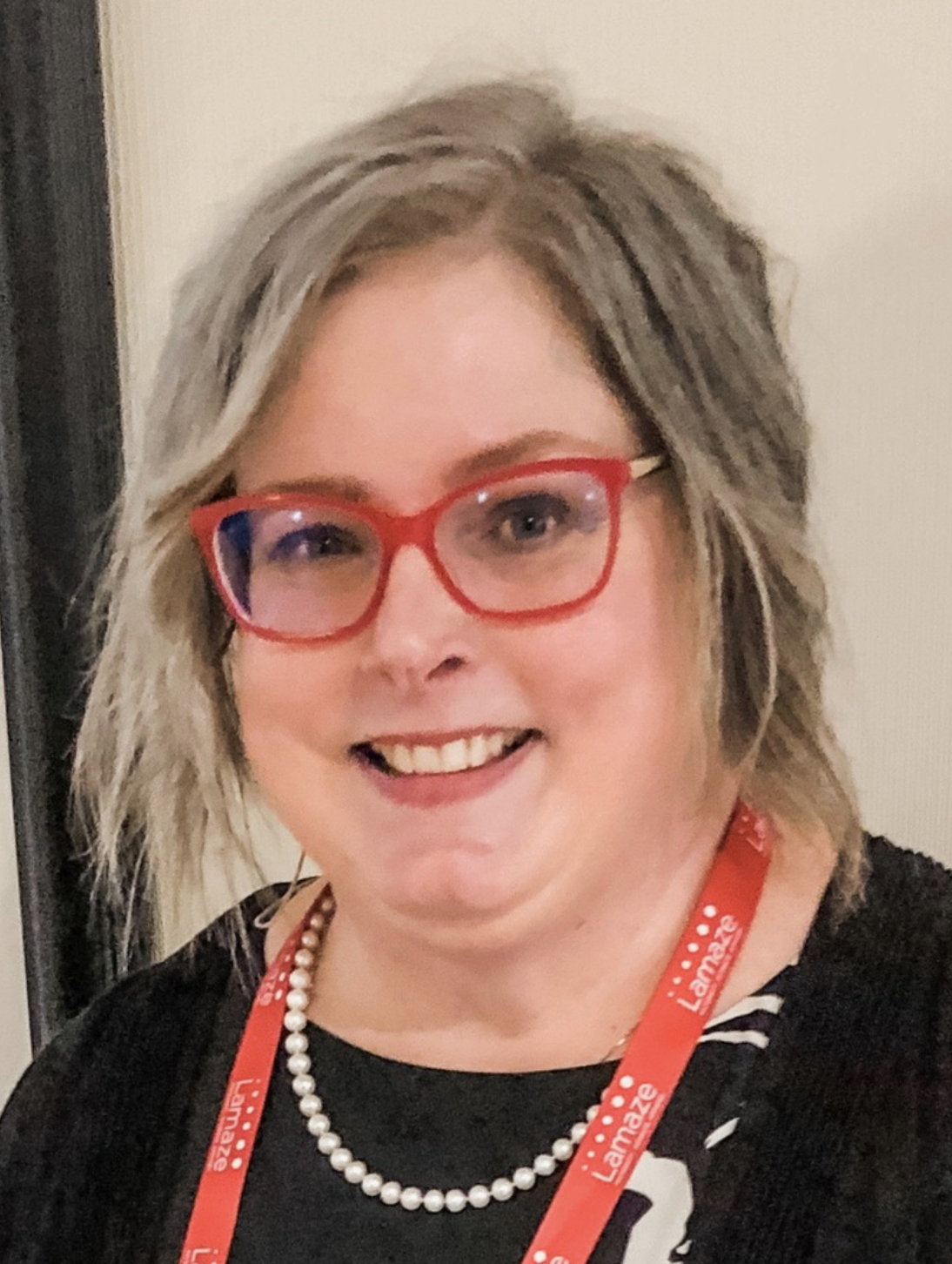 I am a lifelong learner and LOVE IT! There is so much more that I want to know. I believe that doulas need to be endlessly curious and I follow that as my own philosophy, too.
I've been teaching doula workshops since 1994 and can't get enough. I have taught all over the United States and the globe, including Ireland, Korea, Japan and Finland. I eagerly look forward to where the next workshop takes me. I love helping doulas find the path to their dreams and I want the learning process to be collaborative. As adult learners, workshop participants come with a life full of experiences that add richness for all of us.
I've worked with expectant, birthing and new families since 1989 and love it. A little about my background:
*IBCLC - board certified lactation consultant
*LCCE - Lamaze certified Childbirth Educator
*FACCE - Fellow of the American College of Childbirth Educators
*AdvCD/BDT(DONA) - Advanced Certified Birth Doula and Birth Doula Trainer through DONA International
*AdvPCD/PDT(DONA) - Advanced Certified Postpartum Doula and Postpartum Doula Trainer through DONA International