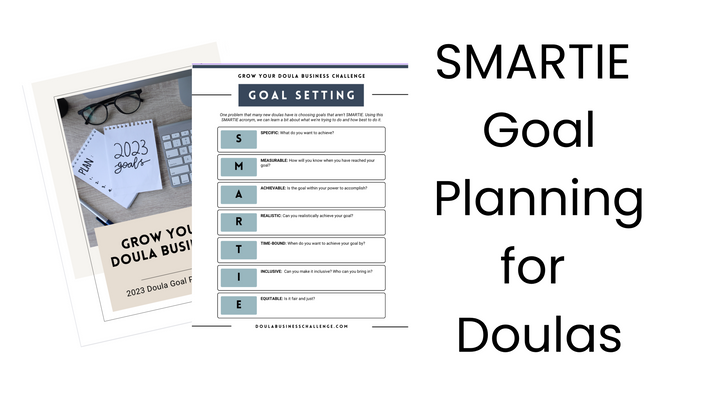 SMARTIE Goal Planning for Doulas
SMARTIE goals are the new SMART goals. In this crash course, I'll show you how to make goals that are workable and actionable as well as align with your philosophy.
Your Instructor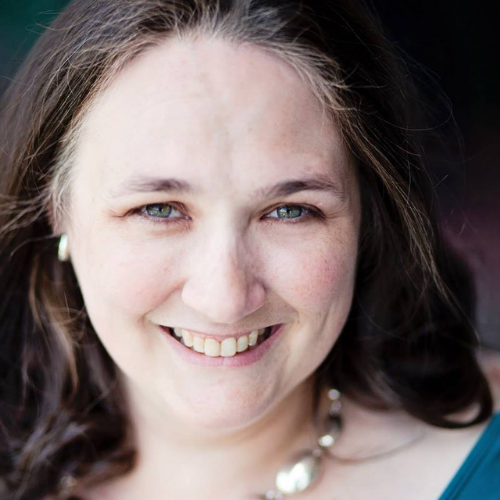 While many things have changed since Robin Elise Weiss Ph.D., MPH, CLC, AdvCD(DONA), LCCE, FACCE began birth work in 1988, (including the invention of the internet), one thing has remained the same - Robin's commitment to support and mentor new birth professionals has remained strong.

Guided by both her personal experience of raising eight children and her successful professional and academic experiences that include a Ph.D. in Public Health, Robin is uniquely qualified to support folks as they grow their businesses and gain the confidence and skills they need to be successful perinatal professionals through her work at 100% Doula Business Foundations and her podcast at The Birth Geeks.
Robin is also an author, an amazing and dynamic trainer of both doulas and educators, and a recognized leader in maternal-infant care. Robin has served and continues to serve in leadership roles in perinatal organizations locally and on the international level.
Robin brings over 30 years of relevant experience that is directly applicable to people new to the perinatal field. Her friends describe her as smart, funny and the person to go to when a real, viable solution is needed because Robin makes things happen.
To learn more about Robin, please read her full bio on her
RobinEliseWeiss.com
Frequently Asked Questions
When does the course start and finish?
There will be a live component on 12/27/22 at 10 a.m. ET. The replay will be live a short while later.
How long do I have access to the course?
You will have access until 1/10/2023.