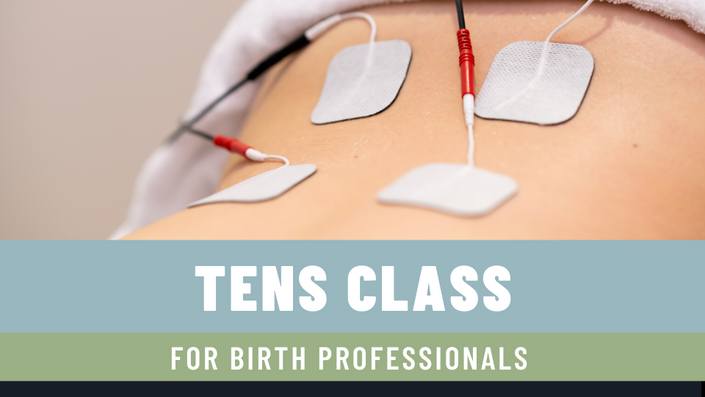 TENS for Birth Professionals (On Demand)
"I just got to use my TENS unit with my first client yesterday and she said it was an absolute game changer! She credited it completely with being able to stay home as long as she did before heading into the hospital. I felt really empowered being able to show her how to use it and having that tool on hand for her. VERY glad I took your training!! ⚡️❤️"

Transcutaneous Electrical Nerve Stimulation (TENS) can be a good source of pain relief with few disadvantages. It has not been widely accepted in the United States but has seen renewed interest. With proper selection of candidates, this could be one method of pain relief a doula could offer to select clients. With over twenty-five years of experience with the doula work, Robin will facilitate the group to:
Examine why TENS can be a good option
Describe how TENS works
Create a plan to consider incorporating TENS into your doula practice using the DONA Standards of Practice
List two benefits to the use of TENS unit
List two reasons TENS should be avoided
Demonstrate how to place a TENS Unit
This class is recorded and can be viewed at any time.

This advanced doula workshop is approved for 2 continuing education hours through DONA International, approval code #914W.

Your Instructor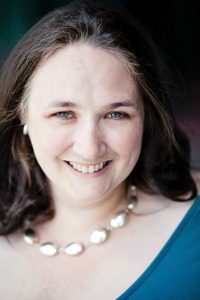 While many things have changed since Robin Elise Weiss Ph.D., MPH, CLC, AdvCD(DONA), LCCE, FACCE began birth work in 1988, (including the invention of the internet), one thing has remained the same - Robin's commitment to support and mentor new birth professionals has remained strong.
Guided by both her personal experience of raising eight children and her successful professional and academic experiences that include a Ph.D. in Public Health, Robin is uniquely qualified to support folks as they grow their businesses and gain the confidence and skills they need to be successful perinatal professionals.
Robin is also an author, an amazing and dynamic trainer of both doulas and educators, and a recognized leader in maternal-infant care. Robin has served and continues to serve in leadership roles in perinatal organizations locally and on the international level.
Robin brings over 30 years of relevant experience that is directly applicable to people new to the perinatal field. Her friends describe her as smart, funny and the person to go to when a real, viable solution is needed because Robin makes things happen.
To learn more about Robin, please read her full bio on her RobinEliseWeiss.com or listen to her podcast at TheBirthGeeks.com
Course Curriculum
Welcome to the TENS Class
Available in days
days after you enroll
Frequently Asked Questions
When does the course start and finish?
This course runs from 7-10p ET on September 21, 2020
What does this course include?
You will receive course handouts. This course does not include a TENS Unit, those are sold separately from various vendors.
Where is this course?
This course will be held on a LIVE Zoom call and attendance is required for CEU.
Is there continuing education?
This is an advanced doula workshop and offers 2 DONA International CEU. Upon competition of the course and the evaluation, you will receive a certificate.