Meet Hillary & Robin
In 2014, Robin and Hillary met at a birth doula training, and it was love at first conversation. What developed was not only a friendship, but an ongoing discussion about being a childbirth professional and ways to improve on existing frameworks for doulas, childbirth educators, midwives, and all the childbirth professionals of the world. A picture started to develop of how to form a better community that went beyond initial start-up questions and deeper into the philosophy and practicalities of being a childbirth professional. That is how we got started together as The Birth Geeks, a podcast we host together!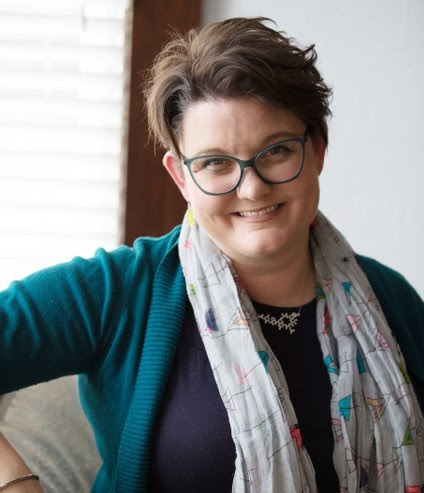 Hillary A. Melchiors Ph.D., MPH, LCCE, CD(DONA) is an anthropologist, birth doula, and childbirth educator who lives in Newburgh, IN. Hillary is an expert in adolescence, psychological anthropology, immigration, mental health, identity development, and ethnography. She holds a Ph.D. in Medical Anthropology and a Master's in Public Health from Case Western Reserve University and has been working as a doula and childbirth educator since 2014. She has served multiple vulnerable populations such as adolescents and both documented and undocumented immigrants and has given lectures about doulas, overcoming cultural barriers to breastfeeding, the importance of evidence-based childbirth education, and more. She is a current member of the DONA Advocacy Committee and the Lamaze Item Writing Committee.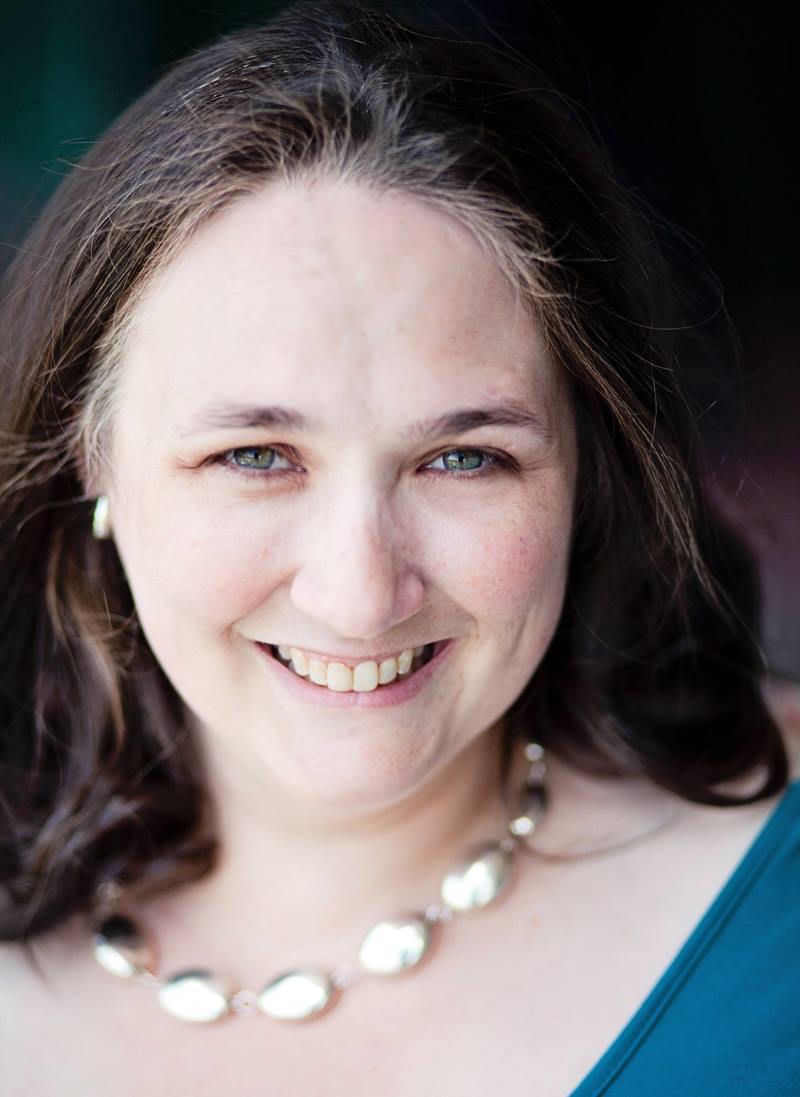 Robin Elise Weiss Ph.D., MPH, CLC, AdvCD(DONA), LCCE, FACCE, is the author of multiple books and websites on pregnancy and parenting for consumers. In addition, Robin lectures on pregnancy, childbirth and related topics to doctors, midwives, nurses, childbirth educators, doulas (professional pregnancy/labor coaches) and consumers across the country. She is the winner of Lamaze International's prestigious Elisabeth Bing Award for outstanding contribution to childbirth on a national level and the Coalition for Improving Maternity Services (CIMS) Forum Award and the Lamaze International's President's Award for her work with The Birth Survey. She is also a member of the Birth Care Network Board of Directors that was honored with the Normal Birth Advocate Award by Lamaze.
Complete and Continue